UGOT Tools WeChat public, opening, welcome attention!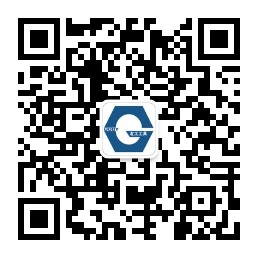 UGOT Tools WeChat opened a public account, as long as WeChat concerned UGOT Tools can timely access to the launch of UGOT Tools, favourable activity and the latest development of UGOT information, hurriedly scan attention!
You can also be WeChat end search "友工工具" or "ugot - tools" pay close attention to us!
UGOT tools WeChat public account
Name: 友工工具
ID: ugot - tools